Professional Plumbing Los Angeles – Unclogging solutions (323)597-4411
To ensure no more clogged plumbing systems at your home or commercial area, you need a professional plumber and not service technicians. If you have been searching for a reliable and trusted plumber in Los Angeles, your search is over! At Professional Plumbing Los Angeles, we provide unclogging Services.
You already are aware that a clogged plumbing system causes serious problems. Unfortunately, clogged plumbing system is one of the common problems experienced by residential and commercial owners.
Often, homeowners fail to check for clogged drains, toilets, or sinks hoping that this will clear in the near future. We hope you do not fall into that classification.
Consider that drains keep collecting solid wastes and finally become clogged up. Thus, ignoring a clogged drain is a serious problem and you need to know how to get out of it.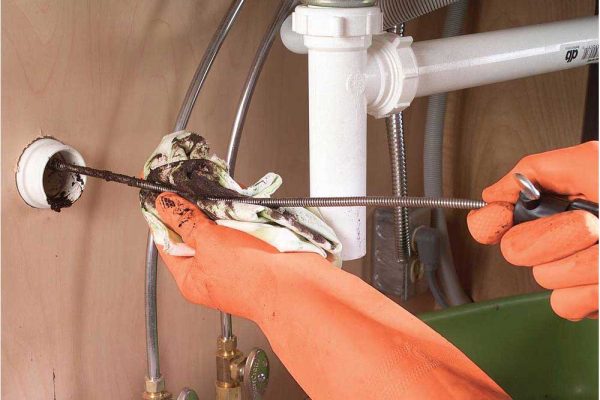 A clogged sink, toilet or main sewer line causes inconveniences including poor drainage of wastewater. In some instances, a clogged drain will cause water to flow back into the drain causing a bubble up, which only worsens the situation.
A clogged drain also creates a breeding ground for bacteria and other disease causing organisms.
Remember that food and waste collect forming bigger clogs resulting into dirty water that poses a threat to human health. Thus, the longer the clogged drain is left unattended, the higher the chances of falling sick.
It is obvious that a clogged drain will cause a bad odor as the waste keeps rotting.
At Professional Plumbing Los Angeles, we provide professional unclogging services. Therefore, contact us at anytime if you are experiencing a clogged drain.
We come with years of experience handling plumbing problems, while we provide the best solutions. Call us when experiencing the following clogged problems.
Professional Plumbing Los Angeles Provide 24 Hours Service, Seven Days a Week.
A clogged toilet is nothing short of unpleasant!
This is an extremely common problem even in commercial settings. Do not ignore even the slightest signs of a clogged toilet drain.
A slow flush or a gurgling noise are some of the signs that you will soon be sitting on a flooded toilet. Call Professional Plumbing Los Angeles immediately and we will help before the problem worsens.
We provide professional toilet unclogging, taking care of your hygiene. Therefore, to avoid the inconvenience caused by a backed up toilet, avoid using excess tissue, and consider the courtesy flush.
Teach your children on why they should never bring non-flushable items to the toilet. Also, in the case you are using hard water, expect that after a while mineral buildups should be removed.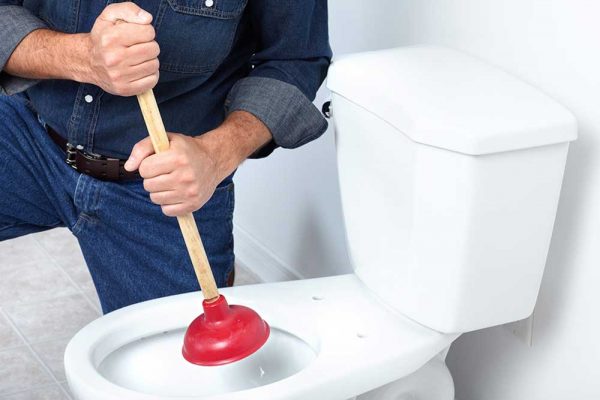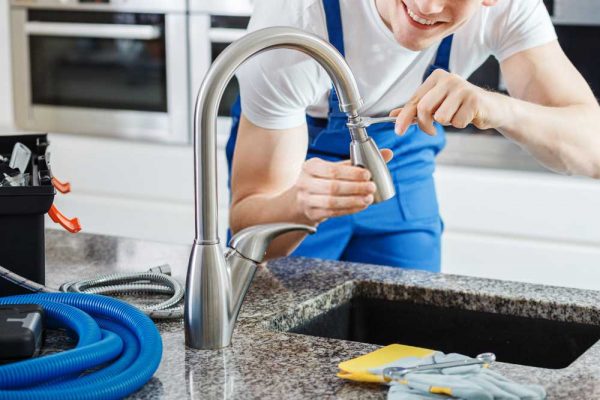 Kitchen sinks
The waste food, grease and smaller objects left in the kitchen sink will soon cause a clogged kitchen sink. The food washed off of plates moves down the drain and is easily trapped in the pipe system.
Ensure you have a waste food bin so that any food remains will be disposed off well. This ensures that you won't have to be dealing with clogged kitchen sinks.
For regular checks and cleaning of the kitchen sink to avoid clogged drain, call Professional Plumbing Los Angeles.
Clogged shower and bathtubs
Imagine a clogged shower in the morning, resulting into water overflow after a shower. This is a worse experience and no one wants to imagine it.
To avoid the repercussions, contact Professional Plumbing Los Angeles for bathtub and shower drain cleaning. The common causes of clogged shower drain include hair, soaps and even dirt.
Make sure the bathroom drain has been checked regularly and the dirt buildup has been removed. This helps to deal with clogged bathroom issue, which is one of the annoying experiences.
At Professional Plumbing Los Angeles, we are here to help you ensure no more shower / bathtub clogging.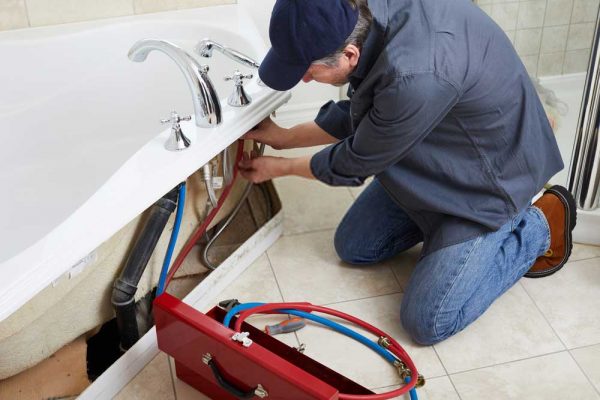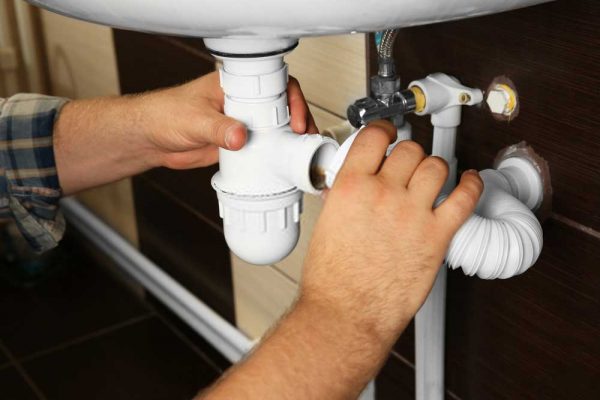 Residential – Commercial Clogged Drains
In case you have experienced clogged kitchen drain, bathtub, shower or even toilet clog, chances are high that the main drain will soon back up. this means a much more serious problem than the others that we looked at so far.
The Professional Plumbing Los Angeles provides experienced plumbers to detect main sewer clog. We serve residential and commercial customers, ensuring no more clogged drains at your home. We use advanced technology detecting commercial sewer line clog. For restaurant drain unclogging services, give us a call.
Professional Plumbing Los Angeles for fast and efficient unclogging solutions
Trust Professional Plumbing Los Angeles, the experienced drain unclogging experts. We provide experienced personnel who are equipped with advanced equipments to help in drain unclogging. For several years now, we have been in the business of drain unclogging, and handled different challenging situations successfully.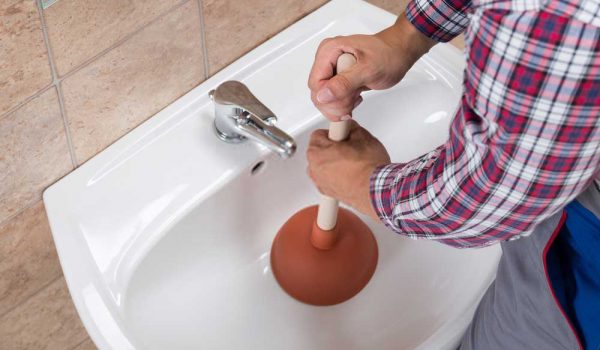 When experiencing a clogged drain, do not be tempted to call service technicians. No matter how worse the situation looks, Professional Plumbing Los Angeles has the right capacity and skill to handle the issue.
We respond to plumbing emergencies and clogged drain is one of our areas of specialization. To request for unclogging services, call us on (323) 597-4411.