Professional Plumbing Los Angeles – leak Detection  (323)597-4411
Hidden water leaks, wherever they are, are extremely dangerous because they can cause serious structural damage to your property before they are detected. Clogged lines, broken seals, excessive water pressure, damaged pipe joints, intruding tree roots, and loose water connections are among dozens of reasons that cause the water leaks.
While some leaks occur in easy-to-reach areas that can be visually assessed, some others are out of sight and silent, and it is hard to pinpoint where they exactly are. No matter how minor a leak might be, if left undetected and unfixed, it could grow bigger and waste hundreds of gallons of water, costing property owners in high utility bills.
To avoid these problems, you need accurate detection and repair of the leak by a professional technician as soon as it is noticed. We take pride in being a leading provider of leak detection and repair services in the greater Los Angeles area.
Whether the leak is buried under soil, inside the walls, below the concrete slabs, or in the plumbing fixtures, our technicians have the knowledge, equipment, and expertise to detect and fix them accurately and efficiently.
We always utilize the least invasive methods to pinpoint the hidden leaks to prevent your property from damaged caused by traditional methods like digging or drilling.
Professional Plumbing Los Angeles Provide 24 Hours Service, Seven Days a Week.
Slab Leak Detection Services
If you notice cold or warm spots throughout your floor or carpet or mold under the surface, it is highly likely that you are experiencing a slab leak. It is a serious problem that needs to be addressed sooner rather than later because it may cause your foundation to crack. Don't delay and call us for inspection. Our technicians have electronic pipeline locators and electronic amplification equipment that enable them to reach every suspected area underneath the slab and detect the precise location of the leak.
Sewer and Drain Pipe Leak Detection
If you notice spongy or moist floor under your feet, the probability is high that there is a leak in your drain sewer or drain pipes. Reach out to us for immediate assistance. Our technicians will use specialized sewer cameras that provide a high-definition view of sewer and drain lines from the inside and help us identify the exact location of the leak.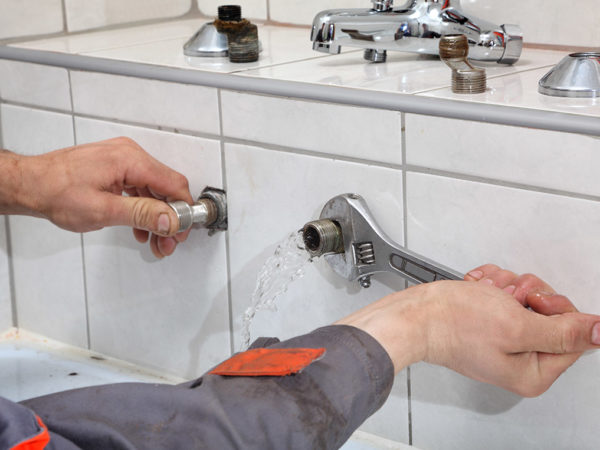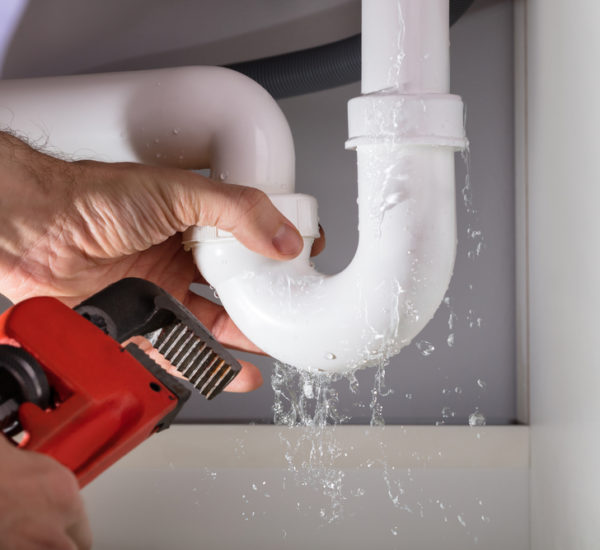 Find and Repair Leak from a Pool
If there is a puddle of water near your swimming pool or if you notice a severe fall in water level, it is a good indication that the pool is leaking water due to a leaky or broken pipeline. Get in touch with us for immediate assistance. Our technicians will utilize advanced diagnostic tools to determine if the leak exists and if it does, where its exact source is located.
Detect a Leak Behind a Wall
If you notice visible stains on your walls or paint and wallpaper on them are peeling or bubbling, it is a strong indication that there is a source of moisture behind them. No matter the walls are interior or exterior, we can provide expert diagnosis using our state-of-the-art leak detection equipment.
Leaky Water Heater Repair Services
Water heater leaks commonly happen due to corrosion in the tank. However, the inlet and outlet, pressure relief valve and drain valve may also develop a leak. Call us, and our technicians will thoroughly evaluate your water heater to track down the exact source of the leak and provide solutions for repair.
Detect and Fix a Leaky Toilet
The most common and obvious sign of a toilet leak is a running toilet. However, other types of leaks, including those occurring due to incorrectly fixed worn-out toilet seals and gaskets, and cracks in the tank usually go unnoticed. Reach out to us and let our technicians determine what is causing the water to flow through in your toilet.
Faucet Leak Detection
Faucet leaks that occur on aerators are clearly visible. However, they may also leak in other spots like the handle or in under the sink. If you are not sure you have a leaky faucet, give us a call, and our technicians will use specialized equipment to determine the existence of the leak and its location.
Leak Repair Services Los Angeles
Once the leak has been detected, we will provide you different repair options that suit your specific needs and budget. Our technicians will then work expediently to fix the problem with utmost precision and perfection.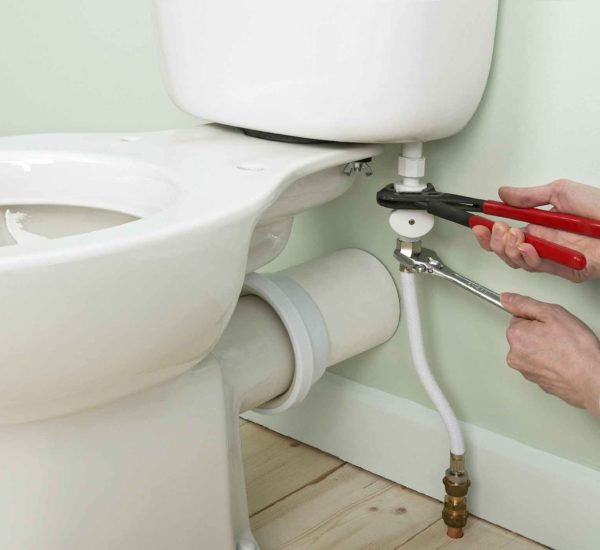 Request a Service
If you suspect that there is a hidden leak anywhere in your property, don't wait until it silently ruins your property and turn to Professional Plumbing Los Angeles for an accurate diagnosis and repair.
We understand that water leaks can happen at the most inconvenient times. This is why we offer 24/7 services for emergency repairs.
Contact us (323) 597-4411 to book an appointment with our technicians.