Professional Plumbing Los Angeles remains dedicated to accuracy and efficiency in all plumbing services. To remain the best, we carry out Sewer Camera Inspection in all our plumbing diagnosis.
Therefore, we have invested in a state of the art sewer camera. Which is allowing us to quickly find the exact cause of a plumbing problem.
Our plumbers have a wealth of experience, helping to fix the plumbing problem while ensuring a fast turnaround. To schedule for sewer camera inspection, contact your local Los Angeles plumber today.
Plumbing Camera Inspections Helping Retrieve Valuables
We provide plumbing camera inspections helping in retrieval of lost items. We understand that losing a valuable item can cause hopelessness and disheartening experiences. Therefore, to bring hope back and ensure normalcy, try our advanced video inspection. We help you save time that would be spent digging out the plumbing pipes trying to retrieve your child's toys or even an expensive ring.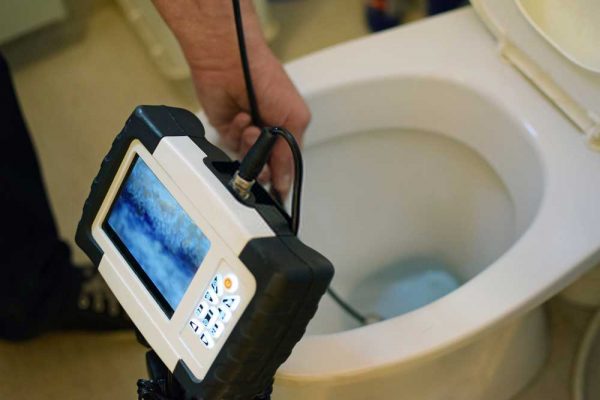 Professional Plumbing Los Angeles Provide 24 Hours Service, Seven Days a Week.
Advanced Plumbing Camera Inspections to Identify Drain clogs
A drain clog can be stressing especially if it occurs in an area where you least expect. This could be at a bend or even end of the plumbing pipes. Call Professional Plumbing Los Angeles for super fast clog identification using advanced technology. Our specialist will be able to point to the problem with accuracy and faster turnaround. Give us a call today to enjoy the best services at an affordable rate.
We provide experienced and reliable plumbers
At Professional Plumbing Los Angeles, we have been in the business of plumbing systems inspection for several years now. Over time, we have encountered a set of challenges that serve to sharpen our skills. Therefore, we are able to handle plumbing problems of whatever magnitude. To schedule a service, give us a call today and we will be glad to serve you.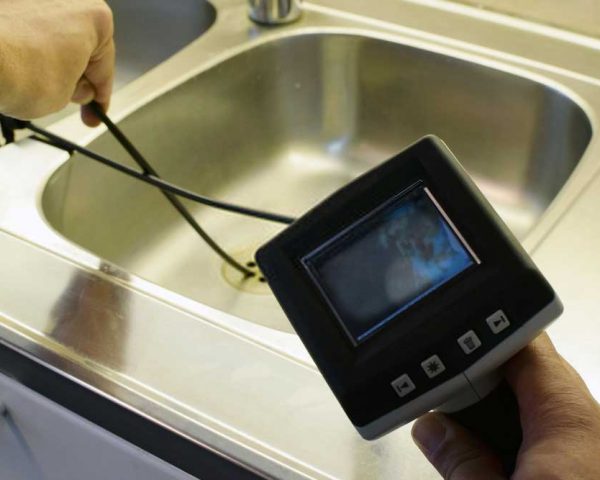 We promise faster turnaround time
For super fast plumbing inspections, Professional Plumbing Los Angeles has the answer. We use plumbing cameras with advanced technology helping in identification of plumbing problems. To schedule a service, give us a call today! Our phone number is (323)597-4411.