In any plumbing system whether residential or commercial, good quality piping is key. Thus, ensure main line repiping to avoid issues like leaky pipes, or even leaky drains.
At Professional Plumbing Los Angeles, we provide whole house repiping, to reassure you the integrity of the plumbing system.  For sure, the pipe is the building block, affecting your experience when taking a shower, refilling toilet basin after a flush, or even washing the utensils.
A leaky main pipe can result into low pressure, and it is a leading cause of higher utility bills especially when you cannot account for the difference. Therefore, to address such issues, consider a main line repiping as your best alternative. Professional Plumbing Los Angeles will ensure a fast turnaround, ensuring uninterrupted water supply. Therefore, call us on (323)597-4411 for the best solutions. Here are some of the leading reasons why Professional Plumbing Los Angeles remains the top rated main line repiping plumbers in Los Angeles and the surrounding cities.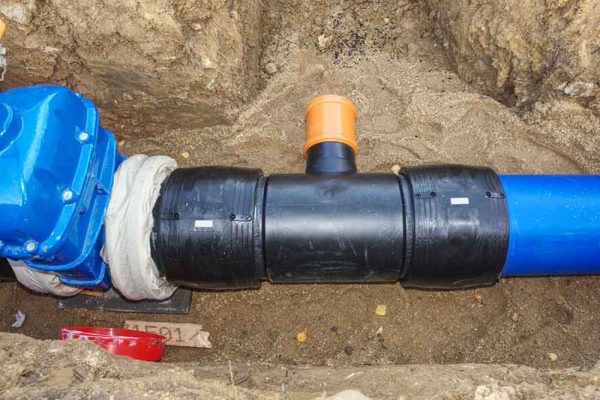 Professional Plumbing Los Angeles Provide 24 Hours Service, Seven Days a Week.
Trusted and efficient repiping plumbers
At Professional Plumbing Los Angeles, we have real plumbers and not service technicians. Thus, when handling main line repiping, we ensure efficiency, achieving a faster turnaround. We are a trusted plumbing services company, and we promise to remain at the top of our game when it comes to plumbing requirements. To ensure efficiency when carrying our main line repiping, give us a call today.
Available for repiping in Los Angeles, guaranteed faster turnaround
Main line repiping is often the least thought of, and often it may be an emergency after realizing that the old pipe is completely damaged. Thus, you need a plumber who is readily available, so that you or your tenants do not experience water shortage. At Professional Plumbing Los Angeles, we provide readily available plumbers. To make things sweeter, we have invested in state of the art equipment, ensuring that we are able to deliver fast turnaround. Our plumbers come fully equipped with the tools of work avoiding unnecessary delays.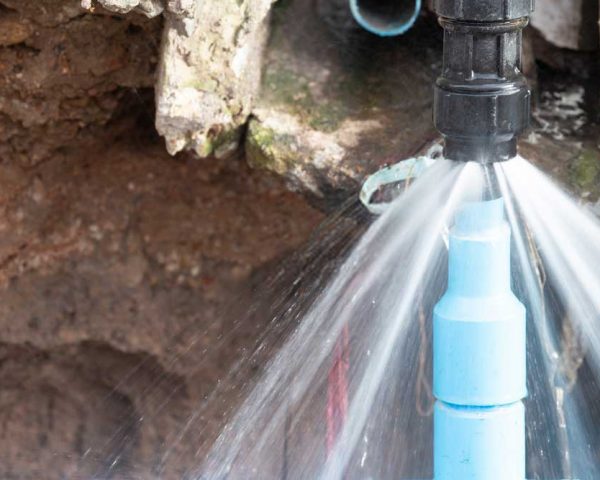 To schedule for main line repiping solutions at Professional Plumbing Los Angeles, contact us today. We are committed to meeting customers' requirements in a timely manner.